Woolen mill Comero Biella Italy  –   For over 65 years a matter of style

Woolen mill Comero Biella Italy is specialises in the production of classic fabrics for menswear as well as womenswear. High end products, easily renewed from collection to collection with fine fibres and high performance stretch fabrics which maintain the appeal of timeless Italian style. Comero collections are entirely produced in our Gattinara mill situated between the plains of Novara and Vercelli, closely linked to the Biella area. These wool and fabric manufacturing areas boast centuries of tradition and are the place where the passion in our family business has matured artisan experience, research and technological innovation in order to transform the finest fibres into fabrics that speak of the style and quality of the "made in Italy" brand. Woolen mill Comero Biella Italy
Noble Fibres

Comero fabrics come from only the noblest fibres, among which Australian and New Zealand virgin wool. We  select top quality raw materials from their origins in order to enhance potential to the utmost and reach performance and aesthetic standards that mean our products stand out in the market place.
Production chain

Our fully integrated facility guarantees full control of all .phases of processing, from preparation/spinning and weaving to finishing and inspection of the fabric as well as shipment. Woolen mill Comero Biella Italy
 Technological Innovation

At Lanificio Comero we have always concentrated on research and technological development, investing into highly specialised State of the Art  machinery capable of enhancing our experience and wool manufacturing tradition and therefore ensuring a top quality, contemporary product.
High performance
Over the course of the years, constant research into materials have allowed us to enhance the range of our products, expanding the variety and quality of characteristics as well as technical performance. The results of all this are 'Freely', the line of fabrics for casual wear (→ link a pagina Freely),   a sporty  look in pure wool, a wool-linen and wool-cotton mix, and 'Flexo', a range of stretch fabrics  which from the Autumn-Winter 2017 will support Flexo & Cachemire. Elegance and performance with top quality, noble fibres and the comfort of Lycra® ( elastic fibre)
The evolution of Quality

Season after season the traditional lines stand out for the continuous improvement in quality and specialisation. Our 'Classic' range is characterized by a sartorial feel in fine Super 130'S, 120'S and 100'S, updated with high-twist yarns and special finishing processes. The result of this continuous evolution is our 'Travel' range (→ link a pagina Travel), fabrics which are gloriously soft to the touch and yet naturally elastic and performing. Woolen mill Comero Biella Italy
Company mission

Our company's philosophy and vision are born from the matching of the  "made in Italy" quality brand with  highly qualified artisan experience, professionalism and technological innovation.  We can  therefore respond precisely, flexibly and efficiently to our clients' complex and diversified needs whilst promptly fulfilling their most specific and complex requirements.  A vocation and constant commitment in transforming the noblest of fibres into stylish fabrics.
120

developed fabrics

1200

Km worked wire

30

countries in the world

60000

Cup of Caffee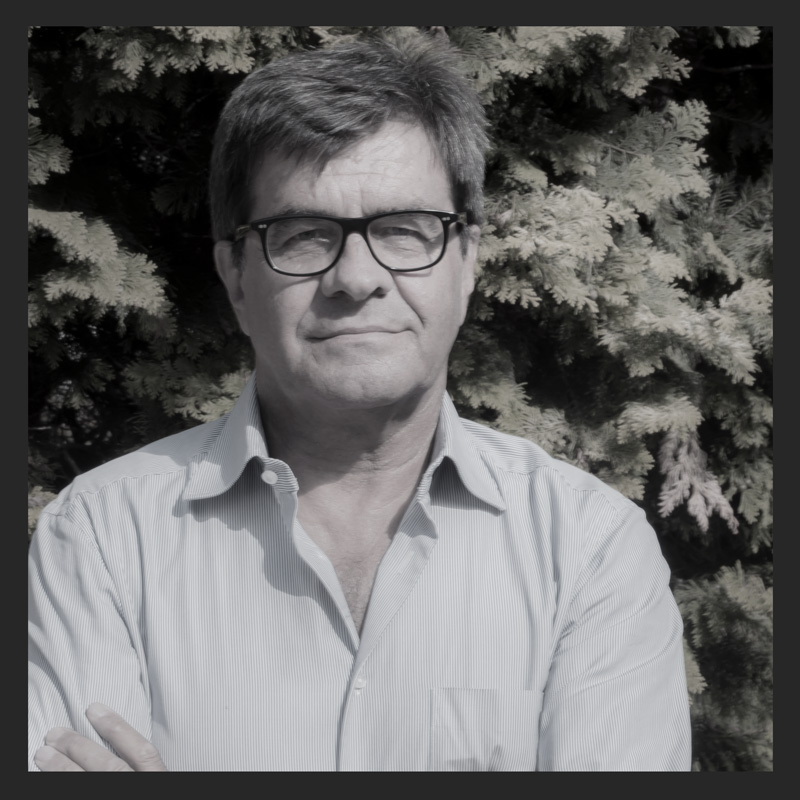 TEAM
The story of the Comero mill is a story of a family-run company that today, after years and generations down the line, is still passionately pursuing its mission and vocation for style and elegance, with a team of people who share their values and business philosophy. One big family, a united team dedicated with true passion to its work. Woolen mill Comero Biella Italy.
One minute and 43 seconds to live the supply chain operation
Here our Home

The history of Lanificio Comero is intertwined with the Gattinara and Biella areas as well as the whole of the Piedmont Region  and its natural, cultural and human  resources. A dimension of values and people distinguishing themselves for their hard work and traditions, hundreds of years of artisan knowledge and skill that have been handed down through the ages, strengthening from generation to generation and constantly renewing a natural inclination for quality.
Lanificio Comero – Piazza Vittorio Veneto, 15 – Biella (BI) Italy – Tel. +39.0163.81.20.01 – info@comero.it – P. Iva 00273080028
Woolen mill Comero Biella Italy